Looking Younger By Robert Jones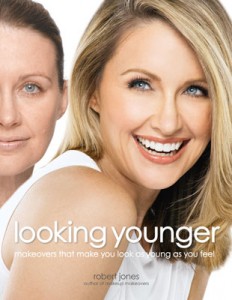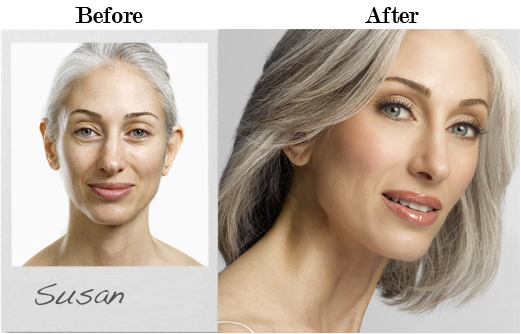 Living Beauty By Bobbi Brown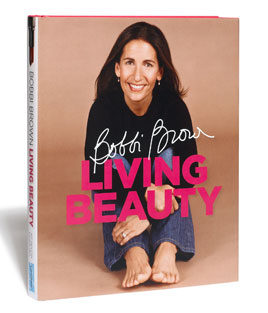 Bobbi Brown is showing me with a nude lip and progressively adding color to end on the ultimate red lip.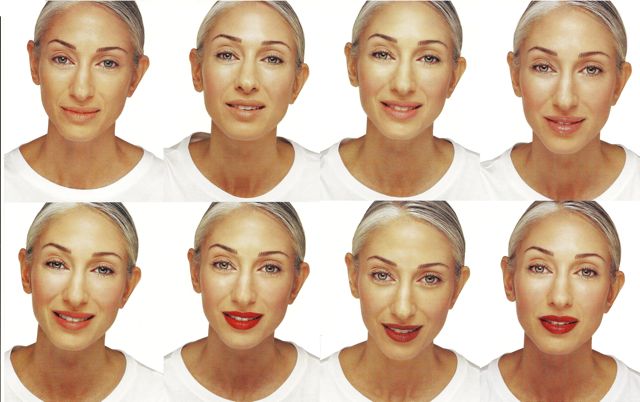 FORD MODELS  SUSAN HERSH PORTFOLIO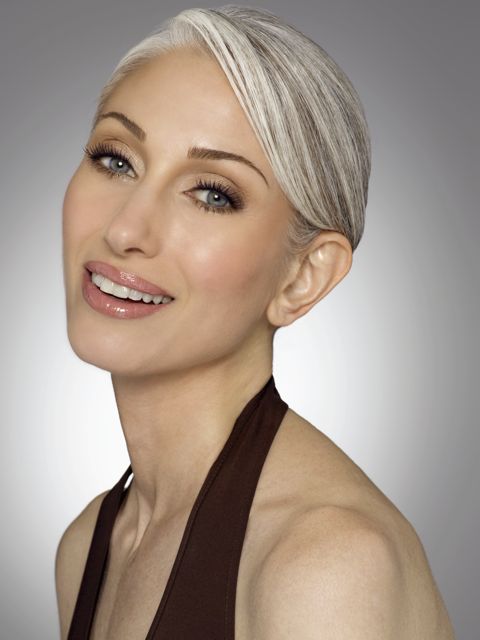 I
Next Top Model Russia is a version of the U.S. reality show "America's Next Top Model" hosted by Tyra Banks that first premiered in May 2003 and is still a top rated series as the show was renewed in April for two more cycles. I was given the honorable role as a judge for one of the final Next Top Model Russia TV episodes down to four contestants. On April 11th, the production team arrived from Russia to the Gottex showroom in NYC and I greeted the four models explaining that I would be judging them on their catwalk, portfolio, personality and overall image to represent Gottex globally. It wasn't just beauty from a physical sense that mattered to me but the overall essence of this woman that could transform herself into an illusion that models demonstrate so uniquely.
Susan Hersh was interviewed on the 11:00 PM CBS News titled "Gorgeous & Gray" about having silver hair which has become one of the trademarks in her modeling career. Silver hair has been a trend on the runway this season with designers making a fashion statement and is now becoming more accepted in Hollywood.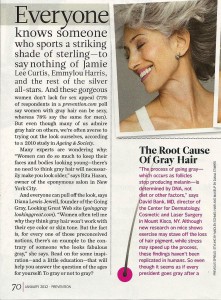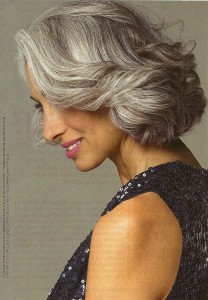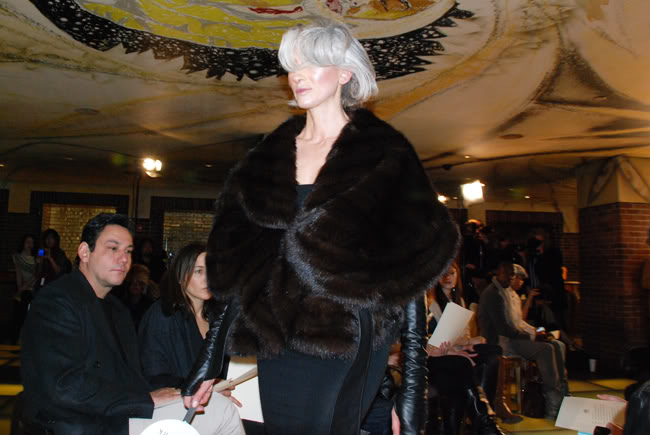 Thom Browne's Spring 2012 New York Public Library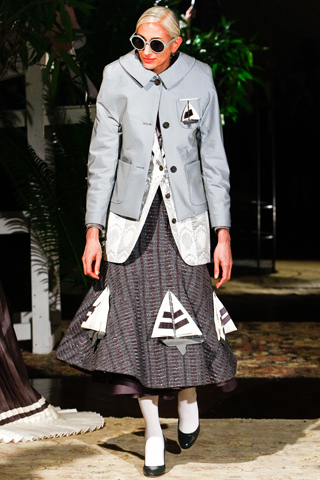 Susan Hersh opens the show in the Edna Barnes Salomon room.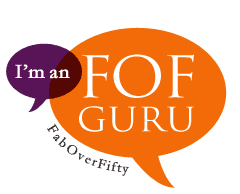 Sara Wald, Associate Editor for FabOverFifty interviewed me about my modeling career and personal journey to get there, my career in the fashion industry and some of my favorite beauty products. faboverfifty.com
GoingGrayLookingGreat.COM